T.H. White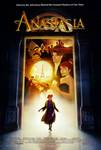 Anastasia (1997)
A spellbinding mix of adventure, comedy, romance and music, this acclaimed animated spectacular tells the thrilling story of the lost Russian princess Anastasia and her quest to find her true identity....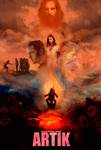 Artik (2019)
In this dark, stylish thriller set in a hellish vision of our world where the air crackles with impending death, a comic book obsessed serial killer clashes with a straight edge purist over a young boy's...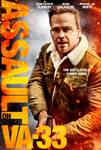 Assault on VA-33 (2021)
Sean Patrick Flanery (Boondock Saints) stars as decorated army veteran Jason Hill. While on a routine visit to the local VA hospital, organized terrorists infiltrate the building and take hostages, including...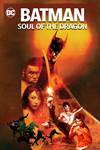 Batman: Soul of the Dragon (2021)
Set in the midst of the swinging 1970s, this Elseworlds adventure finds Bruce Wayne training under a master sensei. It is here that Bruce, along with other elite students, is forged in the fire of the...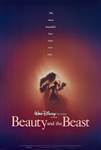 Beauty and the Beast (1991)
Wonderful Disney musical combines superb animation, splendid characters, and lively songs about a beautiful girl, Belle, and the fearsome and disagreeable Beast. Supporting cast includes the castle servants...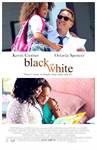 Black or White (2015)
Left to raise his beloved granddaughter, a grandfather faces a legal battle when the little girl's paternal grandmother seeks custody, forcing the families to confront their true feelings on race,...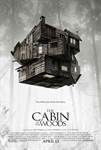 The Cabin In The Woods (2012)
Five friends go to a remote cabin in the woods. Bad things happen. If you think you know this story, think again. From fan favorites Joss Whedon and Drew Goddard comes THE CABIN IN THE WOODS, a mind blowing...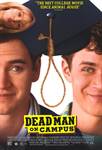 Dead Man on Campus (1998)
The first year of college can be tough, Especially when you're on your own for the first time and having too much fun. Josh, an earnest Indiana honor student who is sent to the prestigious Daleman...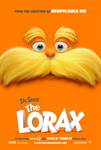 Dr. Seuss' The Lorax (2012)
From the creators of Despicable Me and the imagination of Dr. Seuss comes the 3D-CG feature Dr. Seuss' The Lorax, an adaptation of the classic tale of a forest creature who shares the enduring power...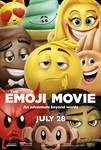 The Emoji Movie (2017)
THE EMOJI MOVIE unlocks the never-before-seen secret world inside your smartphone. Hidden within the messaging app is Textopolis, a bustling city where all your favorite emojis live, hoping to be selected...