Search Results For T.S. Nowlin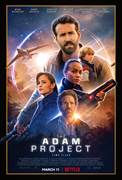 The Adam Project (2022)
A time-traveling pilot teams up with his younger self and his late father to come to terms with his past while saving the future.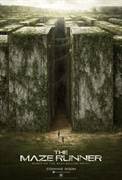 The Maze Runner (2014)
When Thomas (O'Brien) wakes up trapped in a massive maze with a group of other boys, he has no memory of the outside world other than strange dreams about a mysterious organization known as W.C.K.D....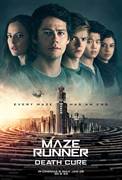 The Maze Runner: The Death Cure (2018)
In the epic finale to the Maze Runner saga, Thomas leads his group of escaped Gladers on their final and most dangerous mission yet. To save their friends, they must break into the legendary Last...