Talisa Soto

Licence to Kill (1989)

Be the first to check-in

Shortly after an important drugs bust, CIA Agent Felix Leiter is married, but when the drug lord he arrested escapes, kills his wife and mutilates Leiter his old friend British Agent James Bond seeks revenge. When "M" orders 007 to drop the...

Mortal Kombat (1995)

3 Fans

For nine generations, Shang Tsung, and evil sorcerer, has led a powerful prince to victory against his mortal enemies. Should he win the tenth Mortal Kombat tournament, the darkness and despair that has flourished in his Outworld will reig...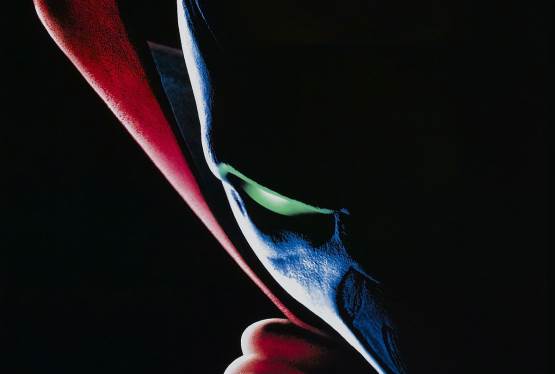 Spawn
WAS: $12.99
NOW: $9.99