Tate Donovan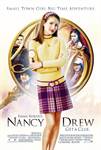 Nancy Drew (2007)
With her magnifying glass and fingerprint powder in hand, Nancy Drew leaves River Heights for La-La-Land...but not to meet that guy on Smallville, as her boyfriend Ned fears. No, she's out to solve...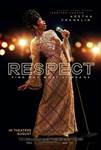 Respect (2021)
Following the rise of Aretha Franklin's career from a child singing in her father's church's choir to her international superstardom, RESPECT is the remarkable true story of the music icon's journey to...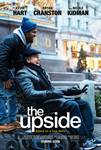 The Upside (2019)
Inspired by a true story, The Upside is a heartfelt comedy about a recently paroled ex-convict who strikes up an unusual and unlikely friendship with a paralyzed billionaire. The Upside is a comedic look...