Search Results For Taye Diggs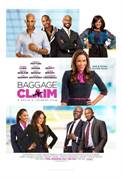 Baggage Claim (2013)
Although she has traveled all over the world, flight attendant Montana Moore (Paula Patton) has yet to find a man with whom she wants to settle down. However, her sister's upcoming wedding and...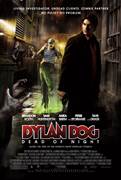 Dylan Dog: Dead of Night (2011)
Brandon Routh (Superman Returns) stars as Dylan Dog, a supernatural detective who will go where the living dare not — facing friend and foe alike in the monster infested backstreets of New Orleans....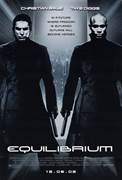 Equilibrium (2002)
Set in a future society in which human emotion is forbidden and is suppressed by a required dose of the drug Prozium, the story follows the spiritual conversion of John Preston (Bale), an agent who...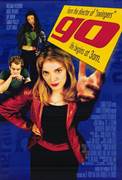 Go (1999)
Eighteen-year-old Ronna, accompanied by reluctant partner-in-crime and fellow supermarket checkout clerk Claire, is desperately looking to score some rent money before she's evicted. Simon, an...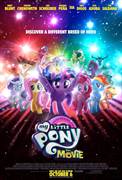 My Little Pony: The Movie (2017)
A dark force threatens Ponyville, and the Mane 6 - Twilight Sparkle, Applejack, Rainbow Dash, Pinkie Pie, Fluttershy, and Rarity - embark on an unforgettable journey beyond Equestria where they meet...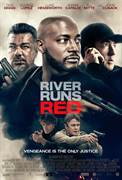 River Runs Red (2018)
Taye Diggs, George Lopez and John Cusack star in this action-packed battle for revenge at any price. Respected Judge Charles Coleman (Taye Diggs) and his wife have devoted their lives to law...