Taylor John Smith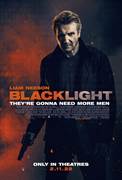 Blacklight (2022)
Trust, identity, and the danger of unchecked power push a covert operative to the edge in director Mark Williams' intense action thriller Blacklight. Travis Block (Neeson) lives and fights in the shadows....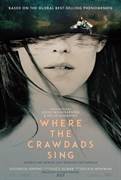 Where the Crawdads Sing (2022)
From the best-selling novel comes a captivating mystery. Where the Crawdads Sing tells the story of Kya, an abandoned girl who raised herself to adulthood in the dangerous marshlands of North...