Taylor Kinney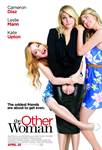 The Other Woman (2014)
After discovering her boyfriend is married, a woman (Cameron Diaz) tries to get her ruined life back on track. But when she accidentally meets the wife he's been cheating on (Leslie Mann), she realizes...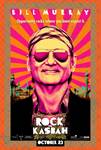 Rock the Kasbah (2015)
ROCK THE KASBAH is the story of "Richie Vance," a has-been rock manager who takes his last remaining client on a USO tour of Afghanistan. When Richie finds himself in Kabul, abandoned, penniless...