Taylor Schilling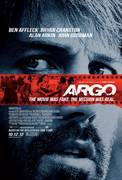 Argo (2012)
Based on true events, "Argo" chronicles the life-or-death covert operation to rescue six Americans, which unfolded behind the scenes of the Iran hostage crisis–the truth of which was unknown by the public...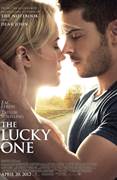 The Lucky One (2012)
U.S. Marine Sgt. Logan Thibault (Zac Efron) returns home from his third tour of duty in Iraq with the one thing he believes kept him alive: a photograph of a woman he doesn't even know. He learns the woman's...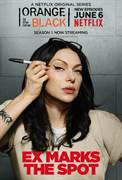 Orange Is The New Black (2013)
From the creator of "Weeds" comes a heartbreaking and hilarious new series set in a women's prison. Based on Piper Kerman's acclaimed memoir, "Orange Is the New Black"...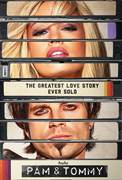 Pam & Tommy (2022)
Set in the Wild West early days of the Internet, "Pam & Tommy" is based on the incredible true story of the Pamela Anderson (Lily James) and Tommy Lee (Sebastian Stan) sex tape. Stolen from the couple's...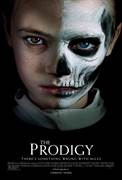 The Prodigy (2019)
In her much-anticipated foray into the horror-thriller genre, Ta ylor Schilling stars in THE PRODIGY as Sarah, a mother whose young son Miles' disturbing behavior signals that an evil,...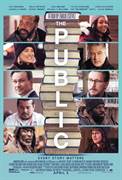 The Public (2019)
In "The Public" an unusually bitter Arctic blast has made its way to downtown Cincinnati and the front doors of the public library where the action of the film takes place. At odds with library...