Search Results For Temuera Morrison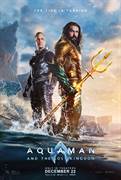 Aquaman and The Lost Kingdom (2023)
in the title role. The film reveals the origin story of half-human, half-Atlantean Arthur Curry and takes him on the journey of his lifetime—one that will not only force him to face who he...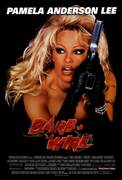 Barb Wire (1996)
Her name is Barb Wire. She's razor sharp. She's tough as nails. She won't take shit and she won't take sides. She lives in the not-too-distant future where biology is used to kill, not cure, in a...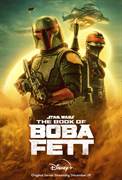 The Book Of Boba Fett (2021)
"The Book of Boba Fett," a thrilling Star Wars adventure teased in a surprise end-credit sequence following the Season 2 finale of "The Mandalorian," finds legendary bounty hunter Boba Fett and...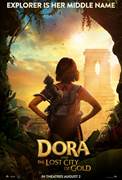 Dora And The Lost City of Gold (2019)
Having spent most of her life exploring the jungle with her parents, nothing could prepare Dora (Isabela Moner) for her most dangerous adventure ever – High School. Always the explorer, Dora quickly...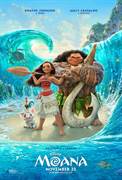 Moana (2016)
Three thousand years ago, the greatest sailors in the world voyaged across the vast Pacific, discovering the many islands of Oceania. But then, for a millennium, their voyages stopped – and no one...