Terry Hayes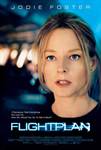 Flightplan (2005)
You are flying at 37,000 feet, in a new state-of-the-art airliner... so how on earth could a child suddenly disappear from your plane? This nerve-shattering question lies at the heart of FLIGHTPLAN, a...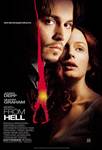 From Hell (2001)
A Scotland Yard detective (Johnny Depp) tracks methodical serial killer Jack the Ripper, who's murdering and mutilating prostitutes in the Whitechapel District, and soon begins to suspect a conspiracy....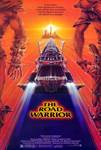 Mad Max 2: The Road Warrior (1982)
Screen idol and Academy Award-winning superstar Mel Gibson ("Maverick," "Lethal Weapon" series) stars in this mythical futuristic tale from writer-director George Miller ("The...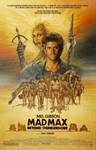 Mad Max Beyond Thunderdome (1985)
Max arrives in the vicious city of bartertown and clashes with the diabolical aunty entity. left to die in the desert, Max is rescued and mistaken for a messiah by a group of oasis orphans.