Thandie Newton
2012 (2009)
Never before has a date in history been so significant to so many cultures, so many religions, scientists, and governments. 2012 is an epic adventure about a global cataclysm that brings an end to the world and tells of the heroic struggle of the sur...


Chronicles of Riddick (2004)
It is a dark time in the universe.Planet after planet is falling to an unholy army of Necromongers -- conquering warriors who offer ravaged worlds a simple choice -- convert or die. Those who refuse their rule hope in vain for someone or something th...


Crash (2005)
A provocative, unflinching look at the complexities of racial conflict in America, CRASH is that rare cinematic event - a film that challenges audiences to question their own prejudices. Diving headlong into the diverse melting pot of post-9/11 Los A...


Gringo (2018)
An exhilarating mix of dark comedy, white-knuckle action and dramatic intrigue, Gringo joyrides into Mexico, where mild-mannered businessman Harold Soyinka (David Oyelowo) finds himself at the mercy of his back-stabbing business colleagues back home,...


Mission: Impossible 2 (2000)
With computer genius Luther Stickell (Ving Rhames) at his side and a beautiful thief (Thandie Newton) on his mind, agent Ethan Hunt (Tom Cruise) races across Australia and Spain to stop a former IMF agent from unleashing a genetically engineered biol...


RocknRolla (2008)
When a Russian mobster orchestrates a crooked land deal, millions of dollars are up for grabs, and all of London's criminal underworld wants in on the action. Everyone from a dangerous crime lord to a sexy accountant, a corrupt politician and dow...


The Slap (2015)
It's Hector's 40th birthday, and his wife is throwing him a big party with lots of friends, family, and food for what will u

Solo: A Star Wars Story (2018)
Board the Millennium Falcon and journey to a galaxy far, far away in Solo: A Star Wars Story, an all-new adventure with the most beloved scoundrel in the galaxy. Through a series of daring escapades deep within a dark and dangerous criminal underworl...


W. (2008)
Oscar winner Oliver Stone directs an all-star cast in this satiric retrospective of the life and political career of George W. Bush (Josh Brolin), from his troubles as a young adult through his governorship of Texas and all the way to the Oval Office...


Westworld (2016)
'Westworld' is a dark odyssey about the dawn of artificial consciousness and the future of sin. The one-hour drama features actors Anthony Hopkins, Ed Harris, Evan Rachel Wood, James Marsden, Thandie Newton, Jeffrey Wright, Rodrigo Santoro, Shan...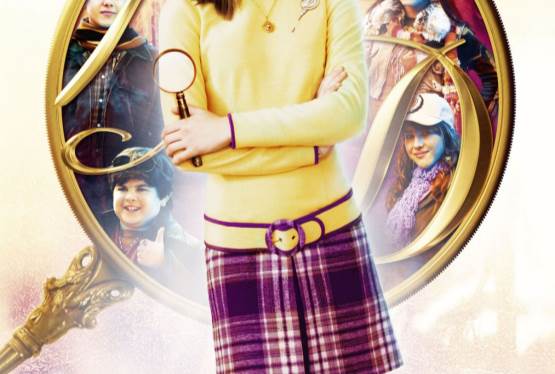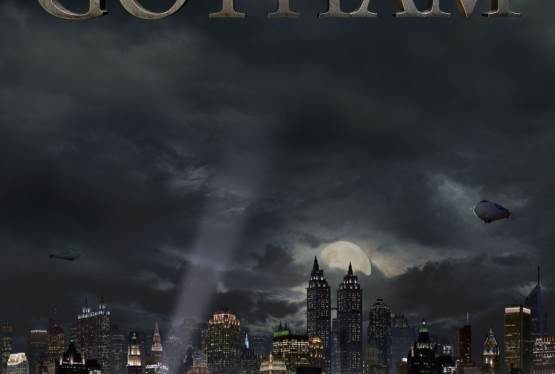 Gotham
WAS: $29.99
NOW: $24.99