Thomas Hill

The Neverending Story (1984)
A lonely young boy helps a warrior save the fantasy world in his book from destruction by the Nothing. A wonderful, intelligent family movie about imagination, with swell effects and a sweet but not overly sentimental script. Petersen's first Eng...


V: The Final Battle (1984)
Is there life out there? Finally, we know. Because they are here. Alien spacecraft with humanlike passengers have come to Earth. They say they come in peace for food and water. The water they find in our reservoirs. The food they find walking about e...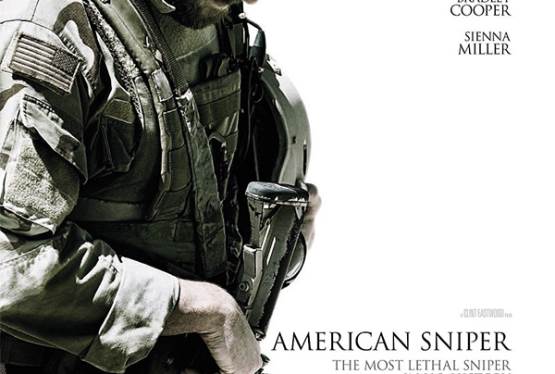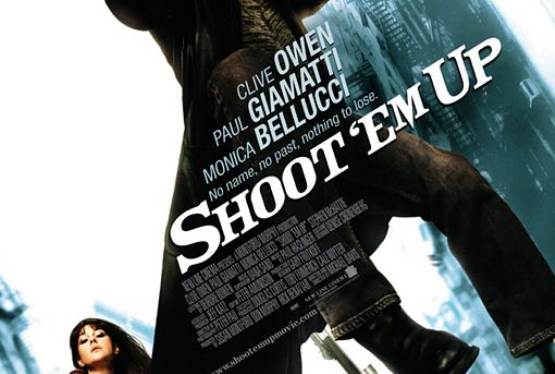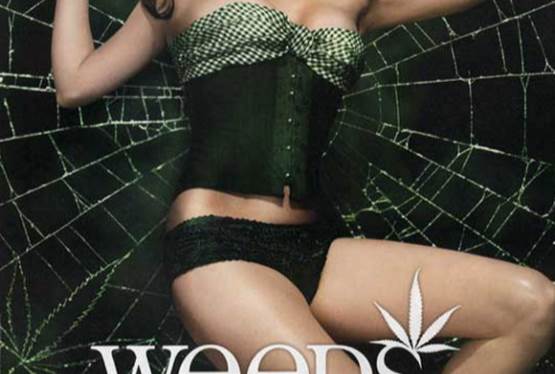 Weeds
WAS: $23.99
NOW: $9.99