Search Results For Thomas Sadoski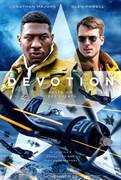 Devotion (2022)
Devotion, an aerial war epic based on the bestselling book of the same name, tells the inspirational true story of two elite US Navy fighter pilots who helped turn the tide in the most brutal battle...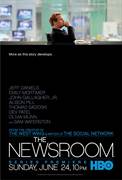 The Newsroom (2012)
From the mind of Aaron Sorkin, creator of The West Wing and screenwriter of The Social Network and Moneyball, comes The Newsroom, a behind-the-scenes look at the people who make a nightly cable-news...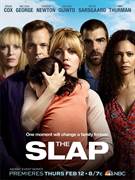 The Slap (2015)
It's Hector's 40th birthday, and his wife is throwing him a big party with lots of friends, family, and food for what will undoubtedly be a happy, celebratory day. Or so they think. As Hector tries to...