Search Results For Tim Rasmussen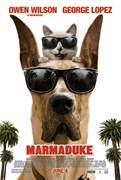 Marmaduke (2010)
Marmaduke, the world's most lovable Great Dane, leaps from comic strip fame to big screen stardom. In this family comedy event, the "Duke" is living large in Orange County, California. But fitting in...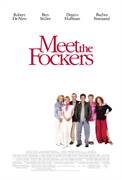 Meet The Fockers (2004)
Four years ago, audiences were invited to come along with male nurse Greg (a.k.a. Gaylord) Focker (BEN STILLER) on a weekend as he lost his luggage, set the backyard on fire, went a little...