Search Results For Timothy Hutton
All The Money In The World (2017)
ALL THE MONEY IN THE WORLD follows the kidnapping of 16-year-old John Paul Getty III (Charlie Plummer) and the desperate attempt by his devoted mother Gail (Michelle Williams) to convince his...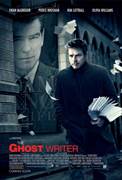 The Ghost Writer (2010)
When a successful British ghostwriter, The Ghost, agrees to complete the memoirs of former British Prime Minister Adam Lang, his agent assures him it's the opportunity of a lifetime. But the...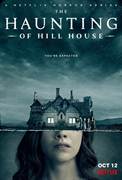 The Haunting of Hill House (2018)
The Haunting of Hill House is a modern reimagining of Shirley Jackson's legendary novel of the same name, about five siblings who grew up in the most famous haunted house in America....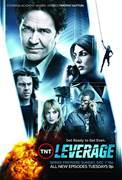 Leverage (2008)
Leverage follows a team of thieves, hackers and grifters who seek revenge against those who use power and wealth to victimize others. Hutton stars as Nate Ford, a former insurance investigator...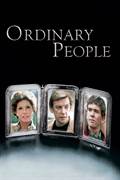 Ordinary People (1980)
Ordinary People is an intense examination of a family being torn apart by tension and tragedy. Donald Sutherland and Mary Tyler Moore star as the upper-middle-class couple whose "ordinary" existence...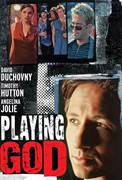 Playing God (1997)
It's high-voltage thrills as hot X-Files star David Duchovny and big-screen bad boy Timothy Hutton (Beautiful Girls) square off in an edgy confrontation where the stakes are high ... and the action is...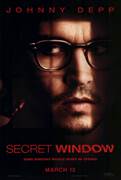 Secret Window (2004)
Mort Rainey (Johnny Depp), a writer just emerging from a painful divorce with his ex-wife (Maria Bello), is stalked at his remote lake house by a psychotic stranger and would-be scribe (John Turturro)...