Tiny "Zeus" Lister Jr.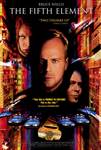 The Fifth Element (1997)
Besson's view of the future is colorful, loud and fashionable. Dressed in costumes by Jean Paul Gaultier, Willis (in a blonde dye job) is New York City cab driver turned unwilling hero Korban Dallas,...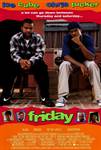 Friday (1995)
Based in South Central, Los Angeles, this comedy with a strong hip-hop soundtrack features Craig (Ice Cube - "Boyz in the Hood," "Are We There Yet?"), who manages to get fired on his day off (though he...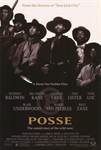 Posse (1993)
Big, brawny western shot with MTV in mind that tells the tale in part of how more than 8,000 black cowboys helped tame the American frontier. Or, as the advertising put it, "The untold story of the...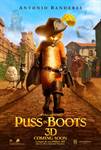 Puss in Boots (2011)
Way before Puss ever met Shrek, our suave and furry feline hero goes on a swashbuckling ride, as he teams with mastermind Humpty Dumpty and the street-savvy Kitty to steal the famed Goose that lays the...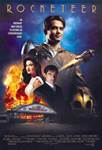 The Rocketeer (1991)
The discovery of a top-secret jetpack hurls test pilot Cliff Secord into a daring adventure of mystery, suspense, and intrigue! Cliff encounters an assortment of ruthless villains, led by a Hollywood screen...