Search Results For Tiya Sircar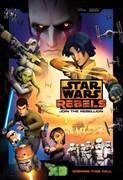 Star Wars: Rebels (2014)
A Long Time Ago, In A Galaxy Far, Far Away....Against the might of the Galactic Empire, an unlikely band of heroes emerges to renew the fight for freedom. Witness the epic debut of the riveting...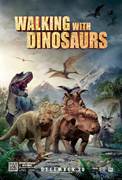 Walking with Dinosaurs 3D (2013)
For the first time in movie history, audiences will truly see and feel what it was like when dinosaurs ruled the Earth. "Walking with Dinosaurs" is the ultimate immersive experience, utilizing state...