Tom McGrath

The Boss Baby (2017)
DreamWorks Animation and the director of MADAGASCAR invite you to meet a most unusual baby. He wears a suit, speaks with the voice and wit of Alec Baldwin, and stars in the animated comedy, DreamWorks' THE BOSS BABY. THE BOSS BABY is a hilariou...


The Boss Baby: Family Business (2021)
In the sequel to DreamWorks Animation's Oscar®-nominated blockbuster comedy, the Templeton brothers—Tim (James Marsden, X-Men franchise) and his Boss Baby little bro Ted (Alec Baldwin)—have become adults and drifted away from each other. Tim is now a...


Megamind (2010)
When super villain Megamind defeats his archrival Metro Man, the world should be his oyster. But instead, Megamind falls into total despair. It turns out that life without a rival is life without a point for him. So he creates a new superh...


The Penguins of Madagascar (2014)
Discover the secrets of the most entertaining and mysterious birds in the global espionage game: Skipper, Kowalski, Rico and Private now must join forces with the chic spy organization, the North Wind, led by Agent Classified (we could tell you his n...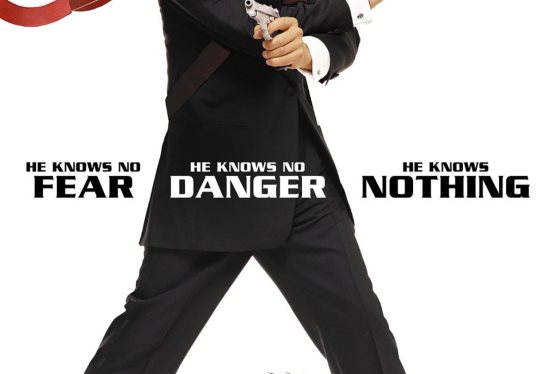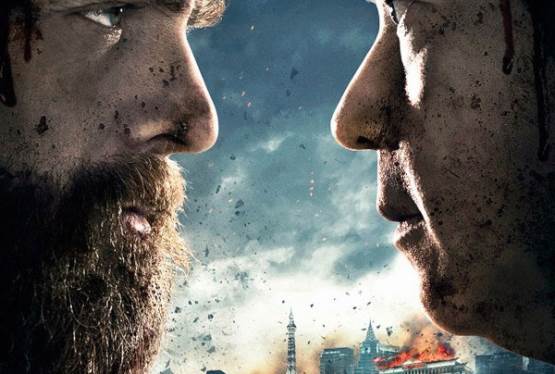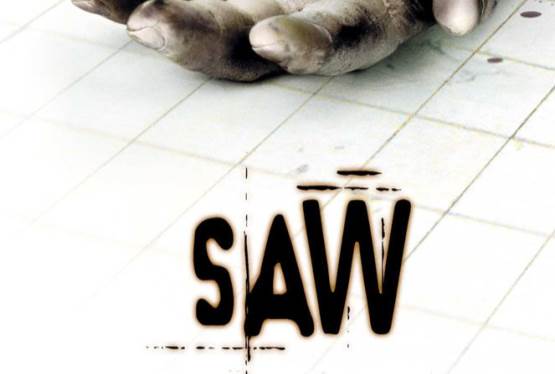 Saw
WAS: $19.99
NOW: $9.99