Tony Burton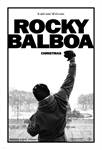 Rocky Balboa (2006)
The greatest underdog story of our time is back for one final round of the Academy Award-winning Rocky franchise. Former heavyweight champion Rocky Balboa steps out of retirement and back into the ring,...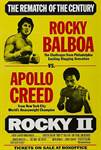 Rocky II (1979)
It's the rematch of the century as Rocky Balboa takes on Apollo Creed in this powerful follow-up toone of the most acclaimed movies in film history. Writer-director-star Sylvester Stallone succeeds...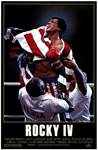 Rocky IV (1985)
East meets West when Rocky takes on a vicious Soviet fighter who literally killed his last opponent! Sylvester Stallone writes, directs and stars in this war between nations in which the only battle is...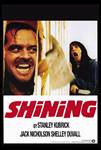 The Shining (1980)
All work and no play makes Academy Award-winner Jack Nicholson ("As Good As It Gets," "Batman"), the caretaker of an isolated resort, go way off the deep end, terrorizing his young son and wife Shelley...