Search Results For Tye Sheridan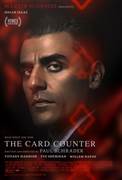 The Card Counter (2021)
Redemption is the long game in Paul Schrader's THE CARD COUNTER. Told with Schrader's trademark cinematic intensity, the revenge thriller tells the story of an ex-military interrogator turned gambler...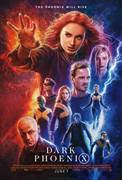 Dark Phoenix (2019)
This is the story of one of the X-Men's most beloved characters, Jean Grey, as she evolves into the iconic DARK PHOENIX. During a life-threatening rescue mission in space, Jean is hit by a...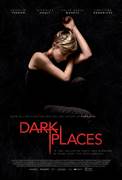 Dark Places (2015)
Libby Day (Charlize Theron) was only seven years old when her mother and two sisters were brutally murdered in their rural Kansas farmhouse. In court, the traumatized child pointed the finger at her...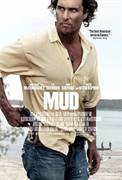 Mud (2013)
MUD is an adventure about two boys, Ellis (Tye Sheridan) and his friend Neckbone (Jacob Lofland), who find a man named Mud (Matthew McConnaughey) hiding out on an island in the Mississippi. Mud...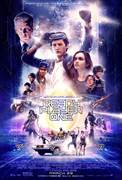 Ready Player One (2018)
The film is set in 2045, with the world on the brink of chaos and collapse. But the people have found salvation in the OASIS, an expansive virtual reality universe created by the brilliant and...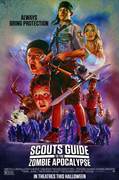 Scouts Guide to the Zombie Apocalypse (2015)
Three scouts and lifelong friends join forces with one badass cocktail waitress to become the world's most unlikely team of heroes. When their peaceful town is ravaged by a zombie invasion, they'll...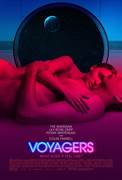 Voyagers (2021)
With the future of the human race at stake, a group of young men and women, bred for intelligence and obedience, embark on an expedition to colonize a distant planet. But when they uncover disturbing...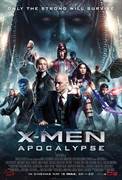 X-Men: Apocalypse (2016)
Since the dawn of civilization, he was worshipped as a god. Apocalypse, the first and most powerful mutant from Marvel's X-Men universe, amassed the powers of many other mutants, becoming...