Search Results For Tyler Hoechlin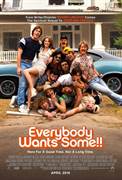 Everybody Wants Some (2016)
From writer/director Richard Linklater, a new "spiritual sequel" to Dazed and Confused set in the world of 1980 college life. Everybody Wants Some is a comedy that follows a group of friends...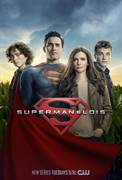 Superman & Lois (2021)
After years of facing supervillains, monsters and alien invaders, the world's most famous superhero, The Man of Steel aka Clark Kent and comic books' famed journalist Lois Lane come face to face with...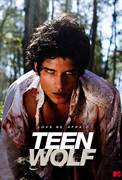 Teen Wolf (2011)
A sexy, suspenseful drama about transformation set against the backdrop of contemporary teen life, with a forbidden, romantic love story at its core, making it a fresh and different take on the iconic...