Tyler Posey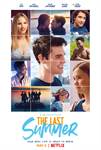 The Last Summer (2019)
Featuring several intersecting stories, The Last Summer follows a group of recent high school graduates as they navigate their way through their final summer before taking off for college. As...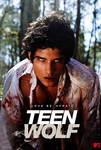 Teen Wolf (2011)
A sexy, suspenseful drama about transformation set against the backdrop of contemporary teen life, with a forbidden, romantic love story at its core, making it a fresh and different take on the iconic...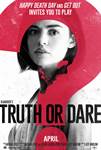 Truth or Dare (2018)
Lucy Hale (Pretty Little Liars) and Tyler Posey (Teen Wolf) lead the cast of Blumhouse's Truth or Dare, a supernatural thriller from Blumhouse Productions (Happy Death Day, Get Out, Split). A harmless...