Valorie Curry

The Following (2013)
When notorious serial killer Joe Carroll (James Purefoy) escapes from death row and embarks on a new killing spree, the FBI calls former agent Ryan Hardy (Kevin Bacon), who captured Carroll nine years earlier, after Carroll murdered 14 female student...


The Tick (2017)
In a world where superheroes and villains are very real, unassuming office temp Arthur becomes obsessed with a sinister conspiracy he believes has taken over his City. Everyone thinks he's crazy, except his mysterious new ally, The Tick, a bizarr...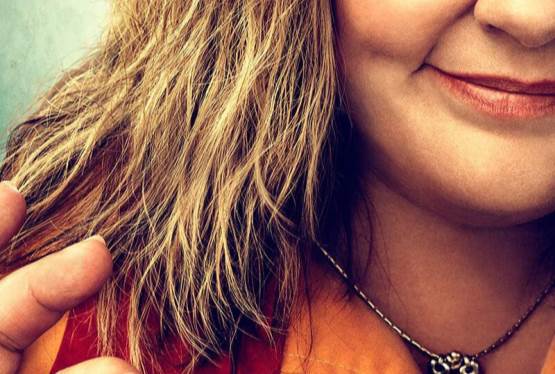 Tammy
WAS: $14.99
NOW: $12.99