Vanity

Action Jackson (1988)

1 Fan

Ex-football player Carl Weathers stars in this violent action film as Detroit policeman Jericho Jackson. The dedicated but brutal cop is plunged into nefarious doings concerning a crooked industrialist (Craig T. Nelson) and his drug-addicted girlfrie...


The Last Dragon (1985)

16 Fans

Martial arts student, Leroy Green (Taimak), is on a quest to obtain the elusive all-powerful force known as "The Glow." Along the way, he must battle the evil, self-proclaimed Shogun of Harlem - a kung-fu warrior also known as Sho'nuff...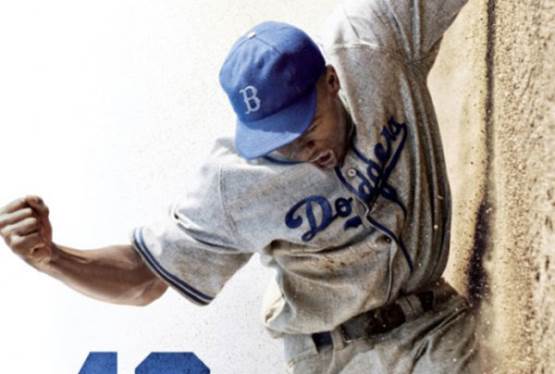 42
WAS: $14.99
NOW: $12.99