Search Results For Vic Morrow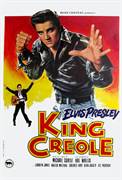 King Creole (1958)
Elvis Presley delivers one of his finest early performances in King Creole. Elvis plays a teenager named Danny Fisher, who is forced to drop out of school to help support his ineffective father (Dean...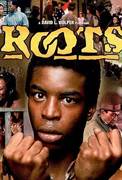 Roots (1977)
His name was Kunta Kinte. Kidnapped from Africa and enslaved in America in 1767, he refused to accept his slave name of Toby. Heirs kept his heroic defiance alive, whispering the name of Kunta Kinte...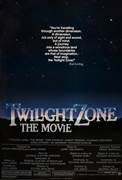 Twilight Zone: The Movie (1983)
Academy Award-nominee, Emmy and Golden Globe-winner John Lithgow ("Shrek," "3rd Rock from the Sun"), Academy Award-nominee and Emmy- winner Dan Aykroyd ("50 First Dates,"...