Search Results For Victoria Rowell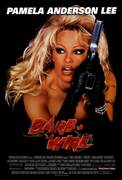 Barb Wire (1996)
Her name is Barb Wire. She's razor sharp. She's tough as nails. She won't take shit and she won't take sides. She lives in the not-too-distant future where biology is used to kill, not cure, in a...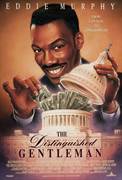 The Distinguished Gentleman (1992)
A Florida con man uses the passing of the long time Congressman from his district who he just happens to share a name with, to get elected to his version of paradise, Congress, where the money flows...