Search Results For Virginia Madsen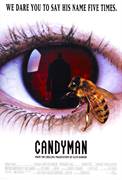 Candyman (1992)
Student Helen Lyle (Virginia Madsen) learns of the terrifying local legend of The Candyman – a hooked serial killer who appears when you say his name in a mirror, five times. Her investigations of The...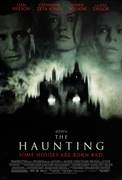 The Haunting (1999)
In the 1860's, industrialist Hugh Crain financed the construction of Hill House, a beautiful but forbidding mansion where Crain hoped to house a wife and children. However, Crain died an unexplained...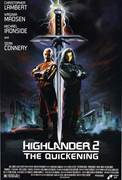 Highlander II: The Quickening (1991)
It's 2024 and MacLeod (Christopher Lambert) and Ramirez (Sean Connery) are back to save planet Earth. Ozone depletion, time travel and corporate greed are at the core of all the thrilling twists and...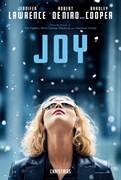 Joy (2015)
JOY is the story of a family across four generations and the woman who rises to become founder and matriarch of a powerful family business dynasty. JOY stars Jennifer Lawrence in a film written and...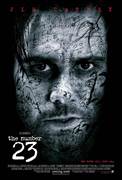 The Number 23 (2007)
The psychological thriller "The Number 23" stars Jim Carrey as a man whose life unravels after he comes into contact with an obscure book titled The Number 23. As he reads the book, he...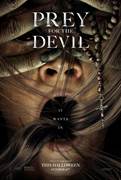 Prey For The Devil (2022)
Sister Ann (Jacqueline Byers) believes she is answering a calling to be the first female exorcist... but who, or what, called her? In response to a global rise in demonic possessions, Ann seeks out a...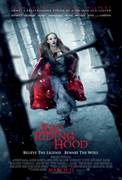 Red Riding Hood (2011)
Valerie (Amanda Seyfried) is a beautiful young woman torn between two men. She is in love with a brooding outsider Peter (Shiloh Fernandez), but her parents have arranged for her to marry the wealthy...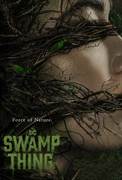 Swamp Thing (2019)
SWAMP THING follows Dr. Abby Arcane as she investigates what seems to be a deadly swamp-born virus in a small town in Louisiana but soon discovers that the swamp holds mystical and terrifying secrets....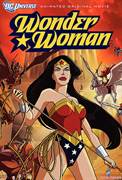 Wonder Woman (2009)
Produced by the multiple Emmy Award winning animation legend Bruce Timm, Wonder Woman is an origin-- story and features a stellar celebrity voice cast including Keri Russell (Waitress, Felicity)...