Search Results For Wagner Moura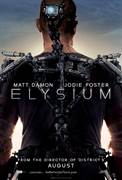 Elysium (2013)
In the year 2159, two classes of people exist. The first are the very wealthy who live on Elysium, a pristine man-made space station looking like a stanford torus built by the Armadyne Corporation....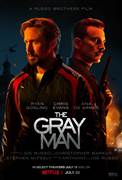 The Gray Man (2022)
The Gray Man is CIA operative Court Gentry (Ryan Gosling), aka, Sierra Six. Plucked from a federal penitentiary and recruited by his handler, Donald Fitzroy (Billy Bob Thornton), Gentry was once a...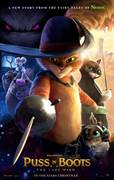 Puss in Boots: The Last Wish (2022)
This fall, everyone's favorite leche-loving, swashbuckling, fear-defying feline returns. For the first time in more than a decade, DreamWorks Animation presents a new adventure in the Shrek universe...