Wallace Wolodarsky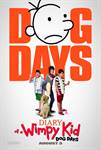 Diary of a Wimpy Kid: Dog Days (2012)
During his summer vacation, "Wimpy Kid" Greg Heffley, the hero of the phenomenally successful book series, hatches a plan to pretend he has a job at a ritzy country club – which fails to keep him away...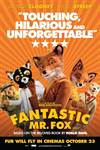 Fantastic Mr. Fox (2009)
Mr. and Mrs. Fox (Clooney and Streep) live an idyllic home life with their son Ash (Schwartzman) and visiting young nephew Kristopherson (Eric Anderson). But after 12 years, the bucolic existence proves...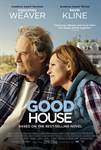 The Good House (2022)
Sigourney Weaver delivers a stellar performance as Hildy Good, a realtor in an idyllic New England town, whose wickedly funny tongue and seeming success mask her life's one dark truth: She enjoys her wine...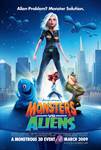 Monsters vs. Aliens (2009)
"Monsters vs. Aliens," which is slated for a domestic release date of March 27, 2009, reinvents the classic '50s monster movie into an irreverent modern day action comedy.The cast of "Monsters...