Walon Green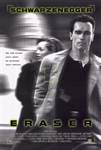 Eraser (1996)
Federal Marshal John Kruger (Arnold Schwarzenegger), is a member of an elite group within WITSEC that erases the identities of witnesses whose proposed testimony puts their lives in danger.Now he faces...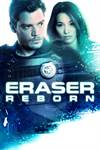 Eraser: Reborn (2022)
Mason Pollard is a U.S. Marshal working in its high-stakes, highly classified witness protection program. Rina Kimura is the wife of an international crime syndicate boss, who's agreed to testify against...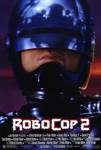 Robocop 2 (1990)
When Detroit's descent into chaos is further compounded by a police department strike and a new designer drug called Nuke, only Robocop can stop the mayhem. But in his way are an evil corporation that...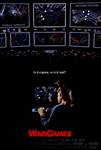 WarGames (1983)
A teenager, bored by traditional high school subjects like biology but fascinated by computers, accidentally taps into the Pentagon's top-secret computer...the USA's NORAD system. He starts what...