Search Results For Wendi McLendon-Covey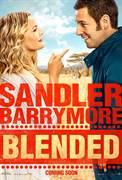 Blended (2014)
After a disastrous blind date, single parents Lauren (Barrymore) and Jim (Sandler) agree on only one thing: they never want to see each other again. But when they each sign up separately for a...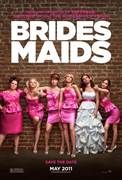 Bridesmaids (2011)
This spring, producer Judd Apatow and director Paul Feig invite you to experience "Bridesmaids." Annie, a maid of honor whose life unravels as she leads her best friend, Lillian, and a group of...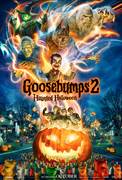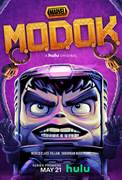 Marvel's M.O.D.O.K. (2021)
In "Marvel's M.O.D.O.K.", the megalomaniacal supervillain M.O.D.O.K. (Patton Oswalt) has long pursued his dream of one day conquering the world. But after years of setbacks and failures...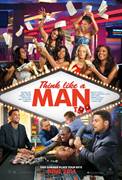 Think Like a Man Too (2014)
In the highly anticipated sequel, which was inspired by Steve Harvey's best-selling book Act Like a Lady, Think Like A Man, all the couples are back for a wedding in Las Vegas. But plans for a...