Search Results For Wilford Brimley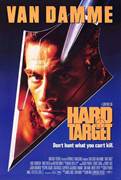 Hard Target (1993)
The thrill of the hunt. It's the ultimate drug, and the more intense the rush, the higher the price. International superstar Jean-Claude Van Damme teams up with world-famous action director John Woo...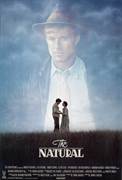 The Natural (1984)
Nothing was going to stop Roy Hobbs from fulfilling his boyhood dream of baseball superstardom. Robert Redford stars in this inspiring fable that begins when 14-year-old Hobbs (Redford) fashions a...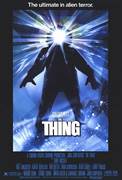 The Thing (1982)
A team of scientists at a remote Antarctic outpost discover a buried spaceship with an unwelcome alien survivor still alive. Bombastic special effects overwhelm the suspense and the solid cast. Less a...