Search Results For William Forsythe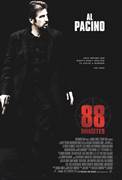 88 Minutes (2008)
Al Pacino stars as Dr. Jack Gramm, a college professor who moonlights as a forensic psychiatrist for the FBI. When Gramm receives a death threat claiming he has only 88 minutes to live, he must use...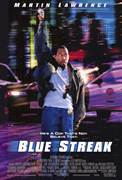 Blue Streak (1999)
After spending two years in jail, cocky fast-talking jewel thief Miles Logan finds himself on the right side of the law. Now a free man, Logan is determined to retrieve the stolen diamond that he hid...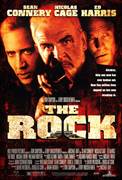 The Rock (1996)
Sean Connery and Nicolas Cage join forces to avert unspeakable carnage as The Rock explodes onto Blu-ray Disc! Co-starring Ed Harris, this spectacular! (NBC-TV) thrill ride will rock your world in...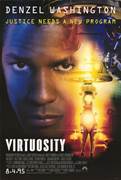 Virtuosity (1995)
He's a composite of some 200 personalities, each and every one a notorious killer. He's Sid 6.7, a virtual reality creation designed to put L.A. police officers to the test. But Sid isn't playing...