William Forsythe

88 Minutes (2008)

Be the first to check-in

Al Pacino stars as Dr. Jack Gramm, a college professor who moonlights as a forensic psychiatrist for the FBI. When Gramm receives a death threat claiming he has only 88 minutes to live, he must use all his skills and training to narrow down the possi...


The Rock (1996)

9 Fans

Sean Connery and Nicolas Cage join forces to avert unspeakable carnage as The Rock explodes onto Blu-ray Disc! Co-starring Ed Harris, this spectacular! (NBC-TV) thrill ride will rock your world in this astonishing format. When a vengeful ex-general s...


Virtuosity (1995)

24 Fans

He's a composite of some 200 personalities, each and every one a notorious killer. He's Sid 6.7, a virtual reality creation designed to put L.A. police officers to the test. But Sid isn't playing games anymore. He's escaped the bounds...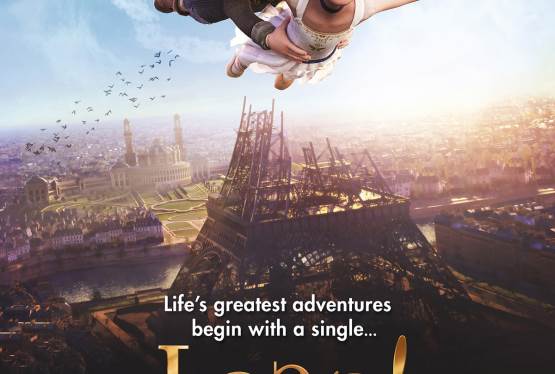 Leap!
WAS: $14.99
NOW: $12.99