Search Results For William Gibson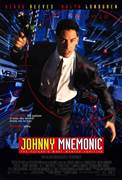 Johnny Mnemonic (1995)
Keanu Reeves is a space-age courier who's plugged in, turned on and buffed up to deliver the most important data of the 21st century, wet-wired directly into his brain! A rapid-fire roller coaster of...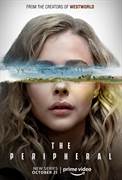 The Peripheral (2022)
Flynne Fisher (Chloe Grace Moretz), her Marine veteran brother, Burton (Jack Reynor), and their dying mother live in a small town in the Blue Ridge Mountains in 2032. As their mother's health...