William H Macy
Air Force One (1997)
The fate of the nation rests on the courage of one man. Harrison Ford and Gary Oldman star in two-time Oscar® nominee Wolfgang Petersen's gripping thriller about an uncompromising U.S. President who has just told the world he will not negotia...


Blood Father (2016)
Mel Gibson delivers nonstop, no-holds-barred action in this dynamic thrill ride. When his estranged teenaged daughter (Erin Moriarty) is targeted by a drug cartel, ex-convict John Link (Gibson) must call upon connections from his criminal past and hi...


Cake (2015)
CAKE takes us into the darkly funny world of Claire Bennett (Jennifer Aniston) who initiates a dubious relationship with a widower (Sam Worthington) while confronting fantastical hallucinations of his dead wife (Anna Kendrick). With her feisty housek...


Cellular (2004)
SUSPENSE IS ON THE LINE! After getting a frantic call on his cell phone from a kidnapped woman, a young man must battle his way through a ruthless world of lies and murder to rescue her. A fast-paced thriller in the vein of Phone Booth and Speed that...


Fargo (1996)
Another malicious, extra-dark comedy from the Coen brothers. Car salesman Jerry Lundegaard (Macy) hires a couple of losers to kidnap his wife so he can swindle the ransom money out of his father-in-law. Naturally, the scheme begins to unravel and the...


Jurassic Park III (2001)
In need of funds for research, Dr. Alan Grant (Sam Neill) accepts a large sum of money to accompany Paul and Amanda Kirby (William H. Macy and Tea Leoni) on an aerial tour of the infamous Isla Sorna. It isn't long before all hell breaks loose and...


The Lincoln Lawyer (2011)
A lawyer conducts business from the back of his Lincoln town car while representing a high-profile client in Beverly Hills. What initially appears to be a straightforward case with a big money pay-off swiftly develops into a deadly match between two...


Magnolia (1999)
On one random day in the San Fernando Valley, a dying father, a young wife, a male caretaker, a famous lost son, a police officer in love, a boy genius , an ex-boy genius, a game show host and an estranged daughter will each become part of a dazzling...


Marmaduke (2010)
Marmaduke, the world's most lovable Great Dane, leaps from comic strip fame to big screen stardom. In this family comedy event, the "Duke" is living large in Orange County, California. But fitting in with his new four-legged friends - and a potential...


Murder In The First (1995)
A convict is on trial for murdering a fellow inmate and the young, inexperienced lawyer assigned to him bases his defense on the inhumane treatment at Alcatraz was responsible....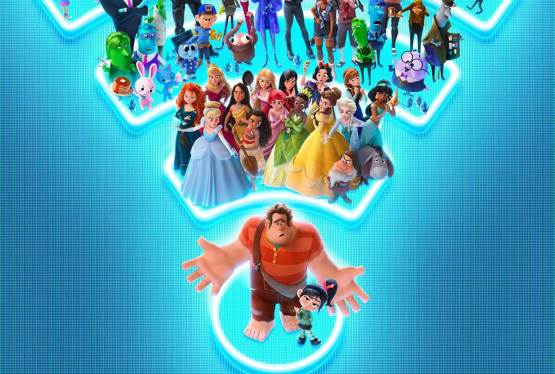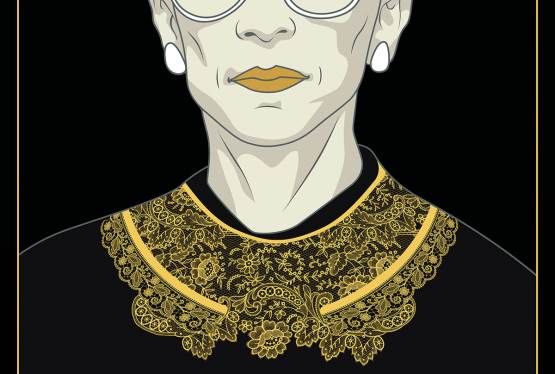 RBG
WAS: $14.99
NOW: $6.99