Search Results For William Nicholson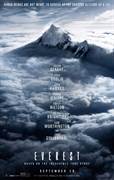 Everest (2015)
Inspired by the incredible events surrounding an attempt to reach the summit of the world's highest mountain, Everest documents the awe-inspiring journey of two different expeditions challenged beyond...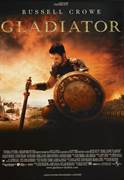 Gladiator (2000)
A man robbed of his name and his dignity strives to win them back, and gain the freedom of his people, in this epic historical drama from director Ridley Scott. In the year 180, the death of emperor...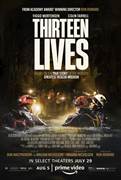 Thirteen Lives (2022)
Thirteen Lives recounts the incredible true story of the tremendous global effort to rescue a Thai soccer team who become trapped in the Tham Luang cave during an unexpected rainstorm. Faced with...