Winslow Fegley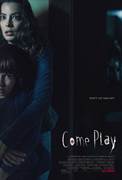 Come Play (2020)
Newcomer Azhy Robertson stars as Oliver, a lonely young boy who feels different from everyone else. Desperate for a friend, he seeks solace and refuge in his ever-present cell phone and tablet. ...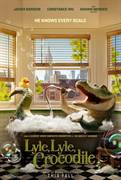 Lyle, Lyle, Crocodile (2022)
When the Primm family moves to New York City, their young son Josh struggles to adapt to his new school and new friends. All of that changes when he discovers Lyle - a singing crocodile who loves baths,...