Search Results For Wolfgang Petersen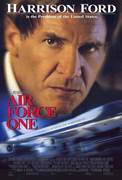 Air Force One (1997)
The fate of the nation rests on the courage of one man. Harrison Ford and Gary Oldman star in two-time Oscar® nominee Wolfgang Petersen's gripping thriller about an uncompromising U.S. President who...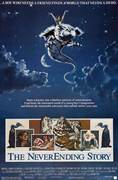 The Neverending Story (1984)
A lonely young boy helps a warrior save the fantasy world in his book from destruction by the Nothing. A wonderful, intelligent family movie about imagination, with swell effects and a sweet but not...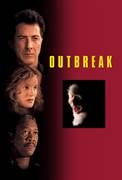 Outbreak (1995)
From Africa to America...it's traveling fast...destroying everything in its path.The Motaba virus inflicts a swift, horrible death, and only one man can stop it from spreading into a deadly worldwide...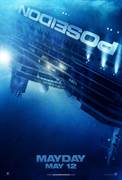 Poseidon (2006)
When a rogue wave capsizes a luxury cruise ship in the middle of the North Atlantic Ocean, a small group of survivors find themselves unlikely allies in a battle for their lives. Preferring to test...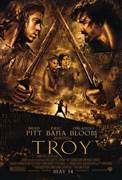 Troy (2004)
Brad Pitt picks up a sword and brings a muscular, brooding presence to the role of Greek warrior Achilles in this spectacular retelling of The Iliad. Orlando Bloom and Diane Kruger play the legendary...