Search Results For Wolfgang Reitherman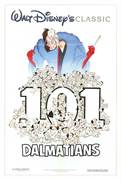 101 Dalmatians (1961)
Walt Disney's original classic 101 DALMATIANS has charmed audiences for generations with its irresistible tail-wagging stars, memorable story and wonderful blend of humor and adventure. Cruella De...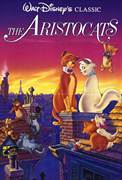 The Aristocats (1970)
The exciting tale takes place in the heart of Paris where a kind and eccentric millionairess, wills her entire estate to 'Duchess,' a high society cat, and her three kittens. When the bumbling butler...
The Jungle Book (1967)
Based on the Rudyard Kipling's classic novel of the same name, The Jungle Book follows young Mowgli on a fun-filled journey with unforgettable characters, including Bagheera, the wise panther, the...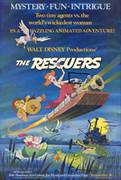 The Rescuers (1977)
In THE RESCUERS, join the shy but brave mouse Bernard (Bob Newhart) and his glamorous partner Miss Bianca (Eva Gabor) - two tiny heroes on a great big mission to save Penny, a young girl who has sent...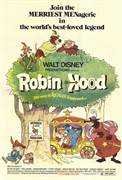 Robin Hood (1973)
Join Robin Hood, his trusted companion Little John and his hilarious band of Merry Men as they outfox greedy Prince John to save the good people of Nottingham. Dashing from one daring deed to the...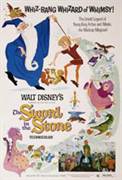 The Sword In The Stone (1963)
Based on T.S. White's immortal novel The Once and Future King, The Sword in the Stone brings the legend of King Arthur to spectacular animated life in a dazzling adventure sure to entertain both...