Search Results For Yancy Butler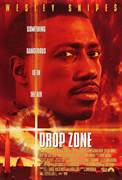 Drop Zone (1994)
Wesley Snipes freefalls into the daredevil world of sky-diving in this high-octane thriller that takes crime-fighting to new heights. U.S. Marshal Pete Nessip (Snipes) finds his career in hot water...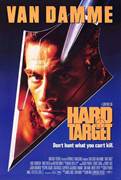 Hard Target (1993)
The thrill of the hunt. It's the ultimate drug, and the more intense the rush, the higher the price. International superstar Jean-Claude Van Damme teams up with world-famous action director John Woo...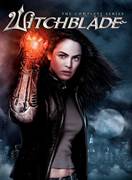 Witchblade The Series (2001)
In this adaptation of the Top Cow comic book, Witchblade is the story of a New York detective, Sara "Pez" Pezzini, whose search for justice brings her into contact with the Witchblade, an ancient...