Search Results For Zach Dean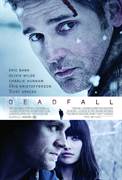 Deadfall (2012)
"Deadfall" follows siblings Addison (Eric Bana) and Liza (Olivia Wilde) who are on the run from a casino heist gone wrong. When a car accident leaves their wheel man and a state trooper dead, they...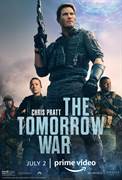 The Tomorrow War (2021)
In The Tomorrow War, the world is stunned when a group of time travelers arrive from the year 2051 to deliver an urgent message: Thirty years in the future mankind is losing a global war against a...