Zack Pearlman

Dragons: Riders of Berk (2012)
Buckle up for more high-flying action and fire-breathing fun with this thrilling debut of the animated TV series based on the Academy Award®-nominated hit movie How To Train Your Dragon! The epic story of Hiccup, Toothless and his fearless friend...


The Intern (2015)
In "The Intern," Ben Whittaker (Robert De Niro) is a 70-year-old widower who has discovered that retirement isn't all it's cracked up to be. Seizing an opportunity to get back in the game, he becomes a senior intern at an onli...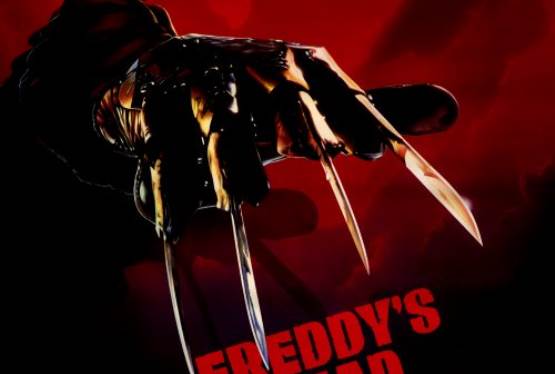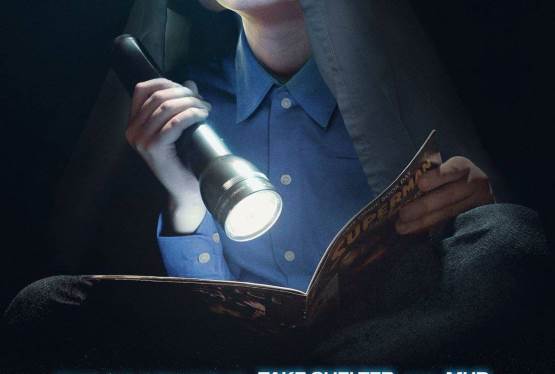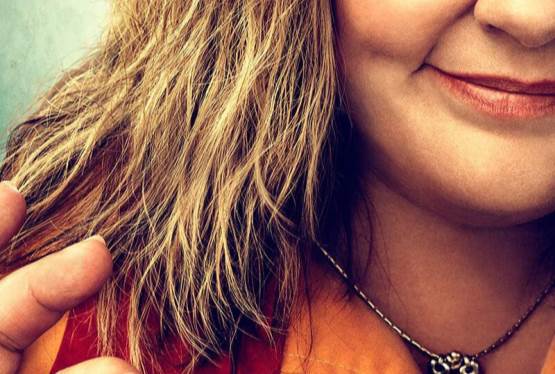 Tammy
WAS: $14.99
NOW: $12.99