Search Results For Zack Ward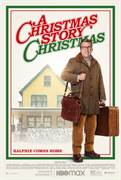 A Christmas Story Christmas (2022)
The family comedy "A Christmas Story Christmas" is the long-awaited follow-up to annual holiday favorite, "A Christmas Story." This time, Ralphie is all grown up and must deal with Christmas and all...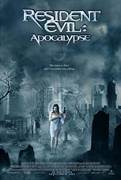 Resident Evil: Apocalypse (2004)
A deadly virus has been unleashed on the population of Raccoon City. "Resident Evil: Apocalypse" is a terrifying adventure in survival horror. Milla Jovovich returns as Alice, one of only two...