Search Results For Zhang Ziyi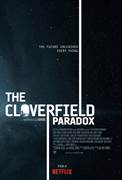 Cloverfield Paradox (2018)
The third film in producer J.J. Abrams' thrilling Cloverfield franchise, THE CLOVERFIELD PARADOX follows a group of scientists orbiting Earth on the brink of a devastating energy war. They...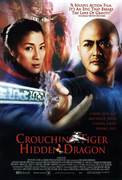 Crouching Tiger, Hidden Dragon (2001)
Crouching Tiger, Hidden Dragon is a visually stunning and critically acclaimed film that helped establish Ang Lee as one of the most accomplished directors in Hollywood. The movie features...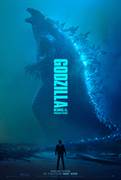 Godzilla: King of the Monsters (2019)
Following the global success of "Godzilla" and "Kong: Skull Island" comes the next chapter in Warner Bros. Pictures' and Legendary Pictures' cinematic MonsterVerse, an epic action adventure that pits...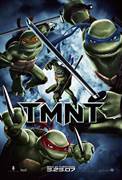 TMNT (2007)
After the defeat of their old arch nemesis, The Shredder, the Turtles have grown apart as a family. Struggling to keep them together, their rat sensei, Master Splinter, becomes worried when strange...