Search Results For Zoë Chao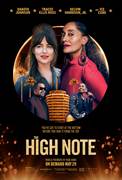 The High Note (2020)
Set in the dazzling world of the LA music scene comes the story of Grace Davis (Tracee Ellis Ross), a superstar whose talent, and ego, have reached unbelievable heights, and Maggie (Dakota Johnson)...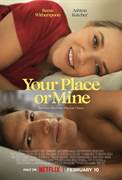 Your Place or Mine (2023)
Debbie (played by Reese Witherspoon) and Peter (played by Ashton Kutcher) are the epitome of polar opposites and yet, they are the closest of friends. Debbie, who lives in LA with her son, yearns for...