Search Results For n Clifton Collins Jr.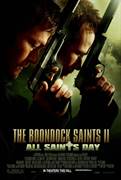 The Boondock Saints II: All Saints Day (2009)
The Boondock Saints II: All Saints Day is the highly-anticipated sequel to indie cult classic, The Boondock Saints. The film is the continuation of writer & director Troy Duffy's tough...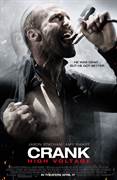 Crank 2: High Voltage (2009)
In this high-octane sequel, hitman Chev Chelios (Statham) launches himself on an electrifying chase through Los Angeles in pursuit of the Chinese mobster who has stolen his nearly indestructible...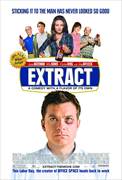 Extract (2009)
Ben Affleck will play an ambulance-chasing lawyer in the film, which centers on a flower extract factory owner (Jason Bateman) who's dealing with workplace problems and a streak of bad luck, including...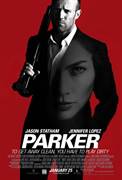 Parker (2013)
Parker (Jason Statham) is a professional thief who lives by a personal code of ethics: Don't steal from people who can't afford it and don't hurt people who don't deserve it....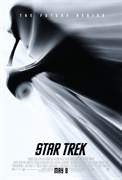 Star Trek (2009)
The greatest adventure of all time begins with "Star Trek," the incredible story of a young crew's maiden voyage onboard the most advanced starship ever created: the U.S.S. Enterprise....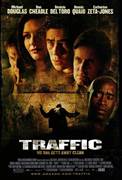 Traffic (2001)
It's the high-stakes, high-risk world of the drug trade as seen through a well-blended mix of interrelated stories: a Mexican policeman (Benicio Del Toro) finds himself and his partner caught in...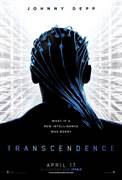 Transcendence (2014)
Dr. Will Caster is the foremost researcher in the field of Artificial Intelligence, working to create a sentient machine that combines the collective intelligence of everything ever known with the...