Apr 17, 2012 02:38 PM EST
James Cameron Thinks Terminator 5 Should Be All About Ahhhnold
James Cameron gave an interview with MTV recently and the subject turned to "Terminator 5". The director gave his thoughts about the film.

"I was talking to him back in fall about a new 'Terminator' film and quietly advising on that," he explained. "I was trying to be as encouraging as possible. Frankly, at that time, I thought it needed to be more about him. I told him he should not do it until it's focused on his character. I think there are some great stories that can be told about that character that haven't even been thought of yet."

The film is on hold as of yet, with director Justin Lin dropping out. He left to focus on the "Fast and Furious" franchise. Plus, Arnold Schwarzenegger's schedule is booked with other films as well.
comments powered by

Disqus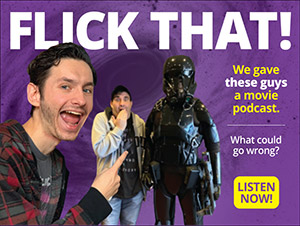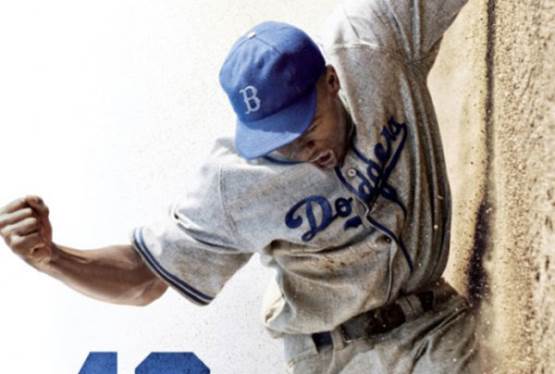 42
WAS: $14.99
NOW: $12.99