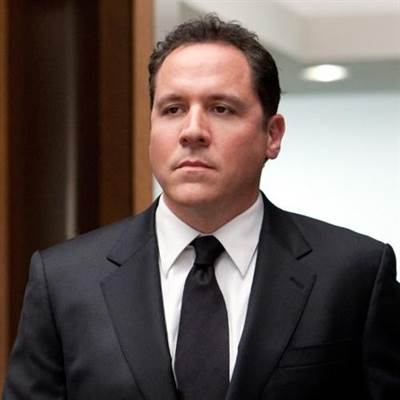 A recent discovery has shown that Iron Man's beloved character, Happy Hogan (played by Jon Favreau), was not supposed to make it throgh the entire "Iron Man 3" film.

Happy, Tony Stark's bodyguard, who was injured after an explosion, was supposed to succomb to his injuries from the devastating blow; instead, however, he falls into a coma and eventually wakes up.

Favruea had stepped sonw as director of the franchise so that he could concentrate on his "Magic Kingdom" film. Shane Black stepped in and changed the fate of Happy Hogan.