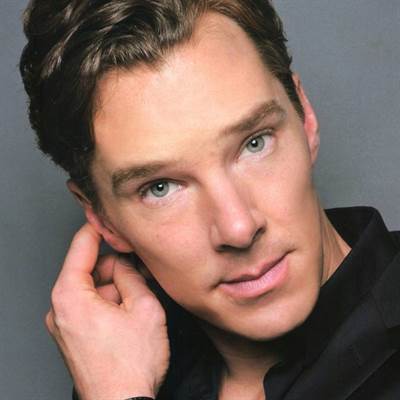 Dr. Who star, Benedict Cumberbatch, has been cast to play the title role in Marvel's upcoming film "Doctor Strange".

The character of Doctor Strange discovers magic and other worldy dimensions after suffering in a tragic car accident. He becomes the Sorcerer Supreme and protects the Earth from mystical and magical threats.

"Stephen Strange's story requires an actor capable of great depth and sincerity," said Marvel Studios president Kevin Feige. "In 2016 Benedict will show audiences what makes Doctor Strange such a unique and compelling character."

The film, which will be directed by Scott Derrickson, will be released on November 4, 2016.