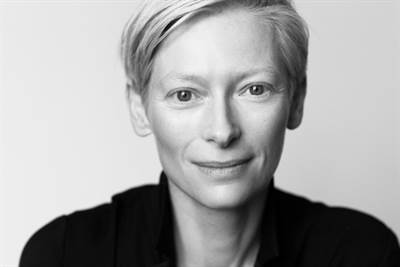 Tilda Swinton, who starred in The Grand Budapest Hotel, is currently in talks to star in the upcoming Marvel film, Doctor Strange.

The actress will star alongside Benedict Cumberbatch, who will be playing Stephen Vincent Strange. Strange becomes the Sorcerer Supreme, and is given the job of protecting the Earth against all threats magical and mystical. Swinton will possibly play the role of Strange's mentor, known as the Ancient One. While the character is originally a male, the studio has rethought the role, and how Swinton can fit into it.

Doctor Strange is slated for November 4, 2016 release.